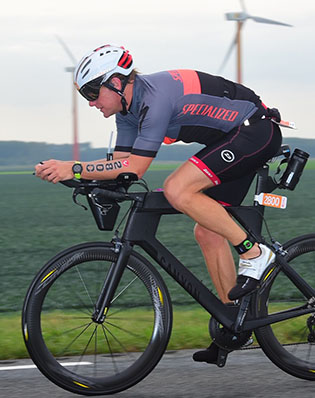 Country: Netherlands
City: Aerdenhout
Race Distance: Olympic distance, half distance and full distance.
Year: 2019.
2019 Goals: Finish half distance sub 5 hours and finish my first full distance triathlon
Why I Dare2Tri:

Two years ago I did my first Tri (half distance Almere) as a result of a bet. I have been into the sport since and finished one more HD and several sprints and OD's. I love the lifestyle, the new friends I made, training different sports and to always push your own limits.