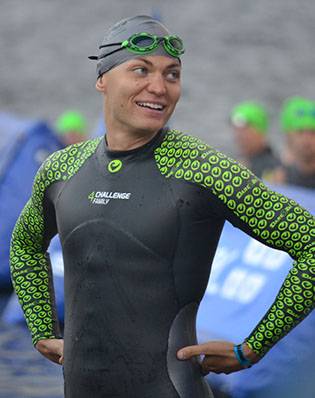 Country: Canada
City: Toronto
Race Distance: Short course focus in 2019.
Year: 2019.
2019 Goals: ncrease speed across swim, bike, and run to bring back to long course racing in 2020.
Daniel Clarke

I love to push myself and see how fast I can go.  I've already come farther in the sport than I could have ever imagine when I started, but I still try to get a little bit fitter and faster every day.