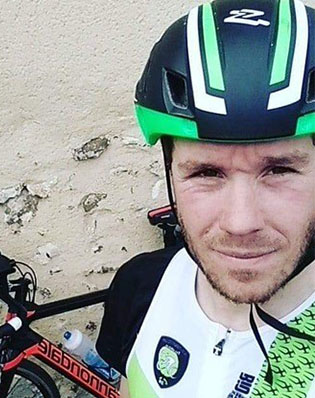 Country: France
City: Chartres
Race Distance: Ironman and Half Ironman.
Year: 2019.
2019 Goals: I hope to have a Kona slot, i go at Bolton Ironman on 14/07/2019 for this.
Why I Dare2Tri:

I am at dare2tri because being a swimmer, originally, I look for a combination that is very powerful, and to be part of this family of triathlon enthusiasts.