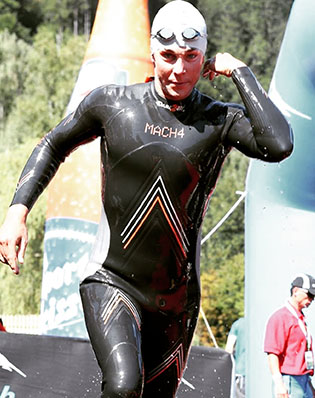 Country: Germany
City: Eschwege
Race Distance: Long Distance.
Year: 2018.
2018 Goals: 70.3 St. Pölten, 70.3 Kraichgau, Ironman Frankfurt. More to come. To be the best I can be in Frankfurt.
Why I Dare2Tri?

I Dare2Tri because triathlon is more than just a sport. It is the confrontation with yourself and the possibility to see what is possible even if it seems impossible.