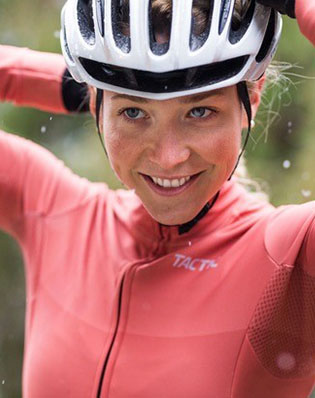 Country: Canada
City: Girona, Spain
Race Distance: Half Ironman.
Year: 2019.
2019 Goals: Top 5 at races
Sarah Kim Bonner

It was the first thing I felt called to do. After studying for seven years, I was still searching but then I realized I did have a path in front of me. Triathlon was so far away from what I thought I wanted, or from what I thought everyone expected of me, that it was more a matter of getting up the courage to go for it.