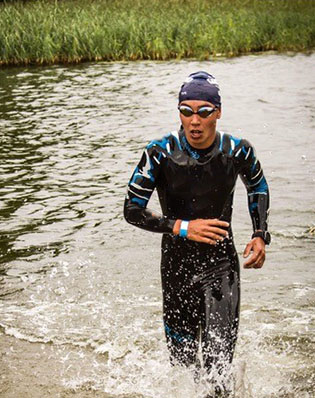 Country: Poland
City: Kołobrzeg
Race Distance: Sprint/Olympic distance.
Year: 2019.
2019 Goals: -Top 7 in Nationals -Win events in which I'm starting - Beat my 5k PB: 16.40
Why I Dare2Tri:

When I was younger I used to running as a pro and didn' have big sucess. I had found out about the triathlon and signed up for my first race. Surprisingly, I won and also felt in love in it.  I Dare2Tri because I want to beat myself every day in a row.