ABOUT
Athletes from around the world are inspired to do triathlon. Be part of a global team of triathletes who share the most important goal to Dare2Tri! Team Dare2Tri, is committed to the positive growth of triathlon and the promotion of healthy, active lifestyles. We endeavour to provide opportunities where athletes are free to explore their abilities, share their experiences, learn with and from each other, and celebrate milestones and accomplishments along the way.

This international team draws together a community of triathletes from newcomers to the sport, weekend warriors to seasoned veterans and professional athletes. Team Dare2Tri is committed to help break down barriers and fosters the inclusion and well-being of persons with disabilities in sport. Our community prides itself in its diversity and its recognition of fair play. The core and spirit of the team are the successes and setbacks that we collectively experience.
Read More
MEET OUR ATHLETES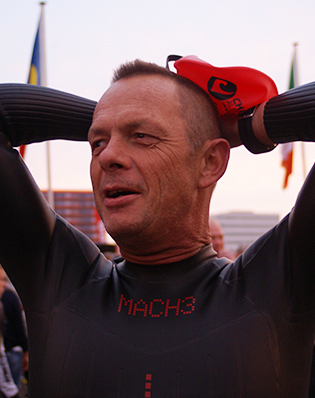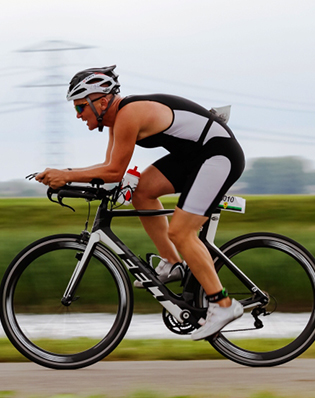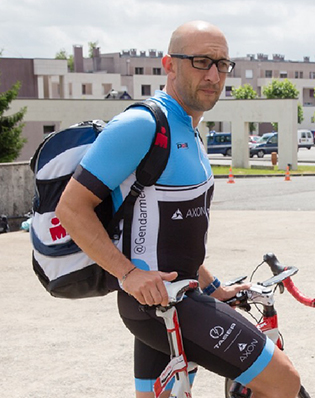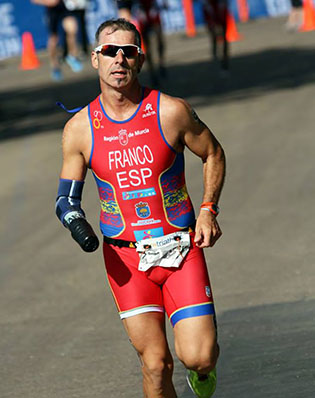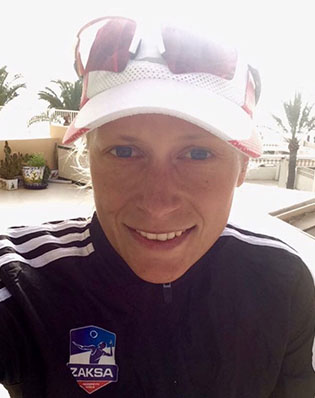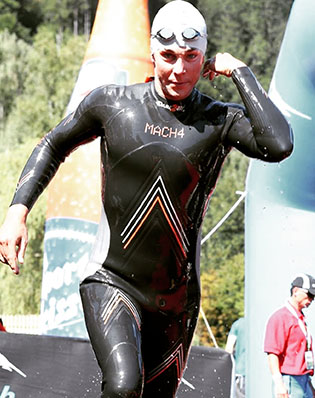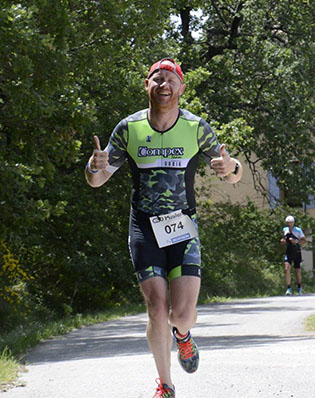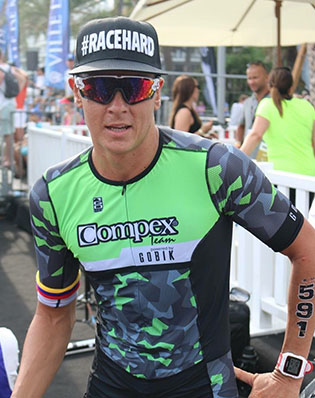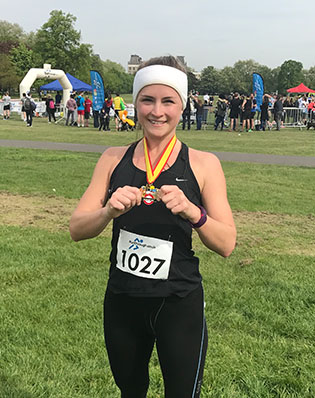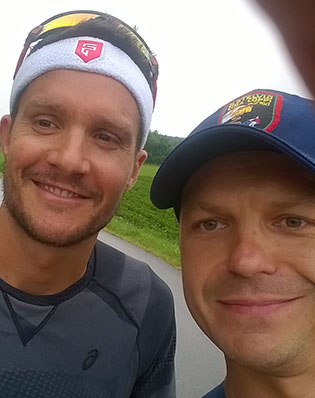 ALL ATHLETES
April 5, 2018| By Brooke Brown | Q&A
PRO Corner: Meet Ironman Switzerland 2017 Champion Celine Schaerer
Age: 28
PR: 9h 10min
Top Results: 1 Ironman & 1 70.3 win, multiple Ironman/70.3 podiums
Sponsors: ISS/Skechers/Cube/Keforma/BadeWelten/Dare2Tri
With a swim background and experience racing ITU, Schaerer is a front of the pack swimmer.
Read More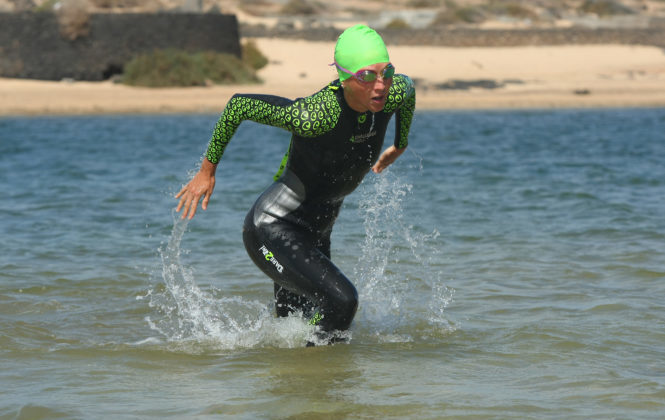 April 5, 2018| By Sarah Bonner | Nutrition
Training Power: Cookie Recipe By Sarah Bonner, CAN PRO
I threw these cookies together one morning out of necessity. I had a big ride and nothing to shove in my pockets so I whacked the oven on and raided the cupboard for anything that looked like good fuel. They turned out amazing! The problem was, however, I didn't write down the recipe. I spent most of my ride trying to remember what I had put in them. A month and a million batches later, I finally nailed the recipe. Wrap these babies in tin foil and ride away.
Read More
OUR PARTNERS