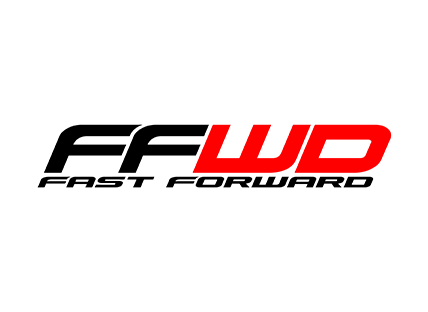 Fast Forward Wheels
Whether that's on the road, off road, track, down hill or any other surface you're looking to shoot across. To do so each hand built wheel is carefully crafted to provide you with the perfect balance between durability, stability, sturdiness, weight and flexibility, calibrated meticulously to fit your desired activity. We could take you through all the science and craftsmanship behind every type of wheel, but there's really just one thing you need to know about them: No matter what you'll throw at them, they can take it. And them some. We promise.
Our wheels will provide you with a faster and smoother ride, unlike anything you've ever felt before. As soon as you install them you'll feel that instant increase of potential. You will go faster – that's a given – how much faster is up to you. So go out there and go all in. Your gear is up for it.
GO TO PARTNER WEBSITE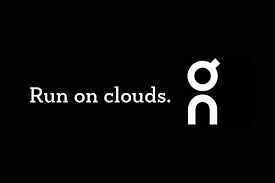 On-running
On was born in the Swiss alps with one goal: to revolutionize the sensation of running. It's all based on one radical idea. Soft landings followed by explosive take-offs. Or, as we call it, running on clouds.
GO TO PARTNER WEBSITE
Sciconbags
Sciconbags offers the widest range of bike travel bags to transport bicycles by air travel and helps you to transport what you care for most , your bike . We allow you to travel safely, easily and in style so that you are free to ride your bike on the roads less traveled. #BRINGYOURBIKE.
GO TO PARTNER WEBSITE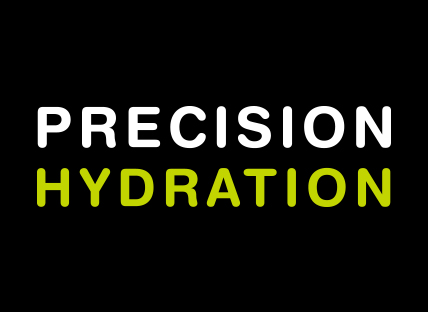 Precision Hydration
PH are the sweat experts. Leaders in athlete and team sweat testing and the science of sports hydration. Our multi-strength electrolytes match how you sweat.
Team members can benefit from 20% off Precision Hydration products purchased through Dare2BeBetter. Personalize your hydration with PH all- natural drink mixes, zero- calorie tablets, and blister- packed sweat salts. Available in sodium strengths: 250/500/ 1000/1500. Visit site for complete product line.
Dare2BeBetter is a Precision Hydration Official Test Centre. Members can benefit from 20% off an Advanced Sweat Test from Dare2BeBetter.
GO TO PARTNER WEBSITE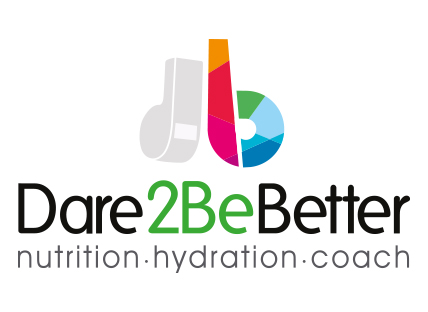 Dare2BeBetter
Let Dare 2B Better help you discover a better you. Getting on track towards an improved you is only a consultation away. We will help you achieve your goals, whether they are health or performance orientated, with a simple, fun and down-to-earth approach.
Team members have access to a free 20 min nutrition/hydration consultation.
30% off all nutrition services. For inquiries, please contact via Facebook.
GO TO PARTNER WEBSITE