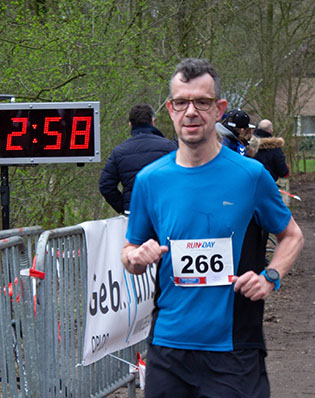 Country: Netherlands
City: Cuijk
Race Distance: This year the distances will be Sprint and Olympic..
Year: 2019.
2019 Goals: Have a nice first season with no injuries. Time wise the goal is to be in the first 20% of the finishers of the races I participate.
Why I Dare2Tri:

After years of running it was time for a change. For me the ultimate sport is Triathlon, a way to get even more fitter. Adding swimming and biking to my training makes it much more attractive for me.
It makes me proud to be a member of the dare2tri team, a brand that stands for quality, good support at reasonable costs.
Let's make it a great season!