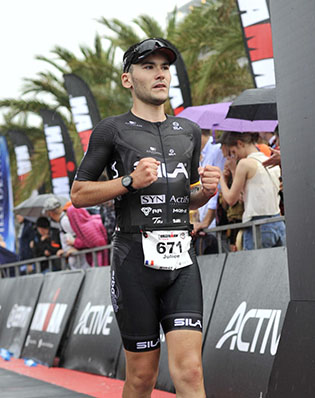 Country: France
City: Argenteuil
Race Distance: Ironman.
Year: 2019.
2019 Goals: IRONMAN Vichy | Top 3 AG
Why I Dare2Tri:

I Dare2Tri to push my limits, learn about myself waking up every morning with that feeling of realizing something which makes sense for me. Triathlon community, especially Team Dare2Tri one, gives you support and the chance to meet inspiring people everywhere around.