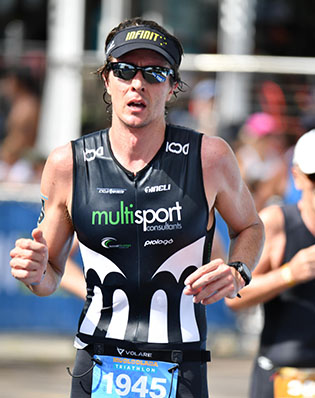 Country: Australia
City: Brisbane
Race Distance: 70.3.
Year: 2019.
2019 Goals: ITU Grand Final Switzerland, IM70.3 World Championship France, Qualify for IM70.3 WC in NZ 2020
Why I Dare2Tri:

Triathlon is one of those sports that you quickly become addicted to, starting with an aim to get fit you quickly progress to longer races and can constantly progress. It is a personal race, where you are racing alongside the Pros and the First Timers, with everyone really just racing against themselves. I truly love the encouragement given and received by all athletes out on course, and the support given from the side line by family and friends. A great sport, a great lifestyle, you just need to Dare2Tri.